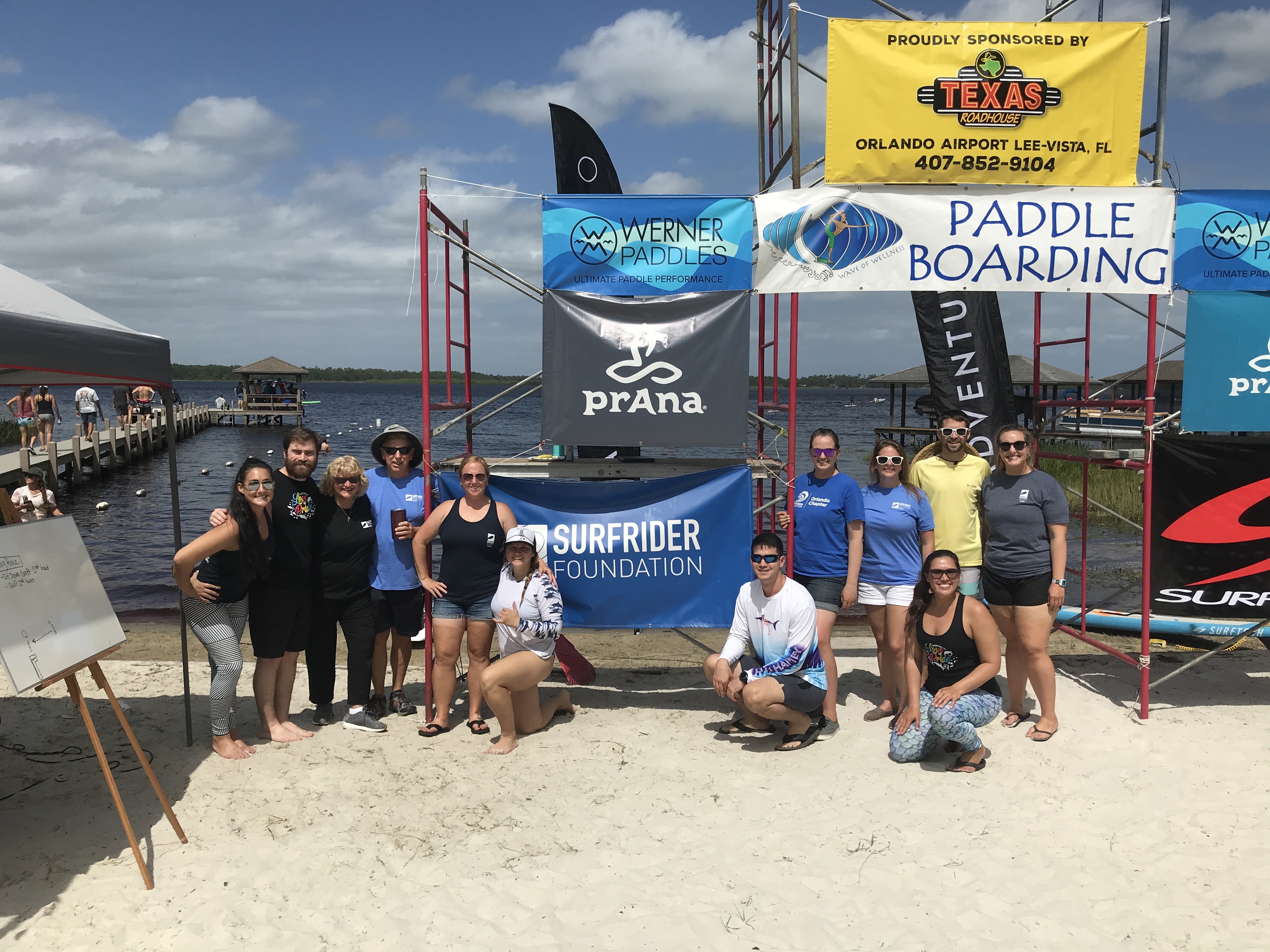 Upcoming Events
Join us for our next event or volunteer opportunity! If you have any questions, email chair@orlando.surfrider.org. See you soon!
Join the Surfrider Foundation Orlando Chapter, Central Florida Recon, and Oh Eco to clean up Lake Formosa.
When: Saturday, December 3, at 10 a.m.
Where: 1801 Alden Rd, Orlando, FL 32803
Personal kayaks and paddleboards are permitted. As long as there are no water level or water quality concerns, we will pick up litter both in the water and around the lake.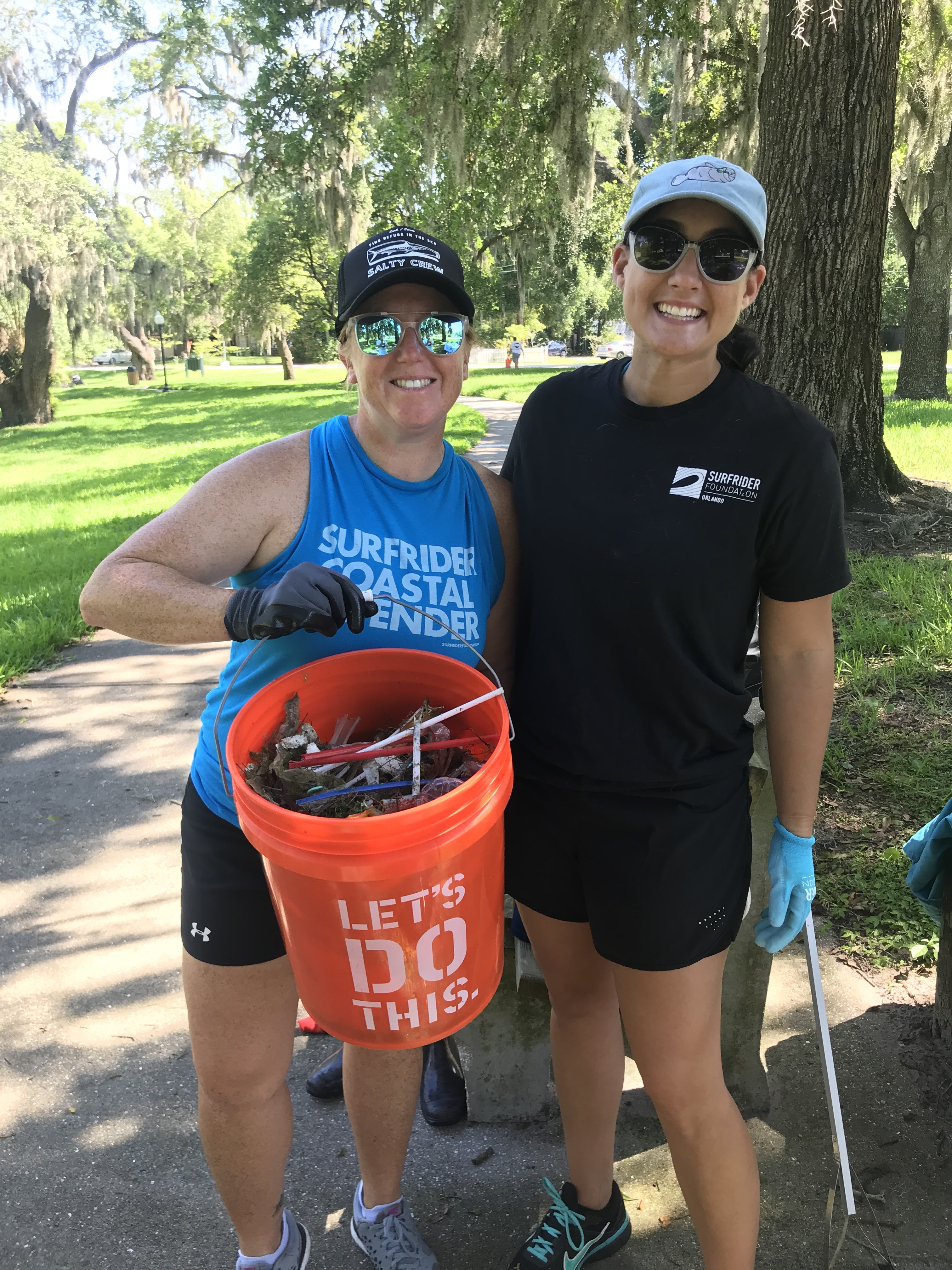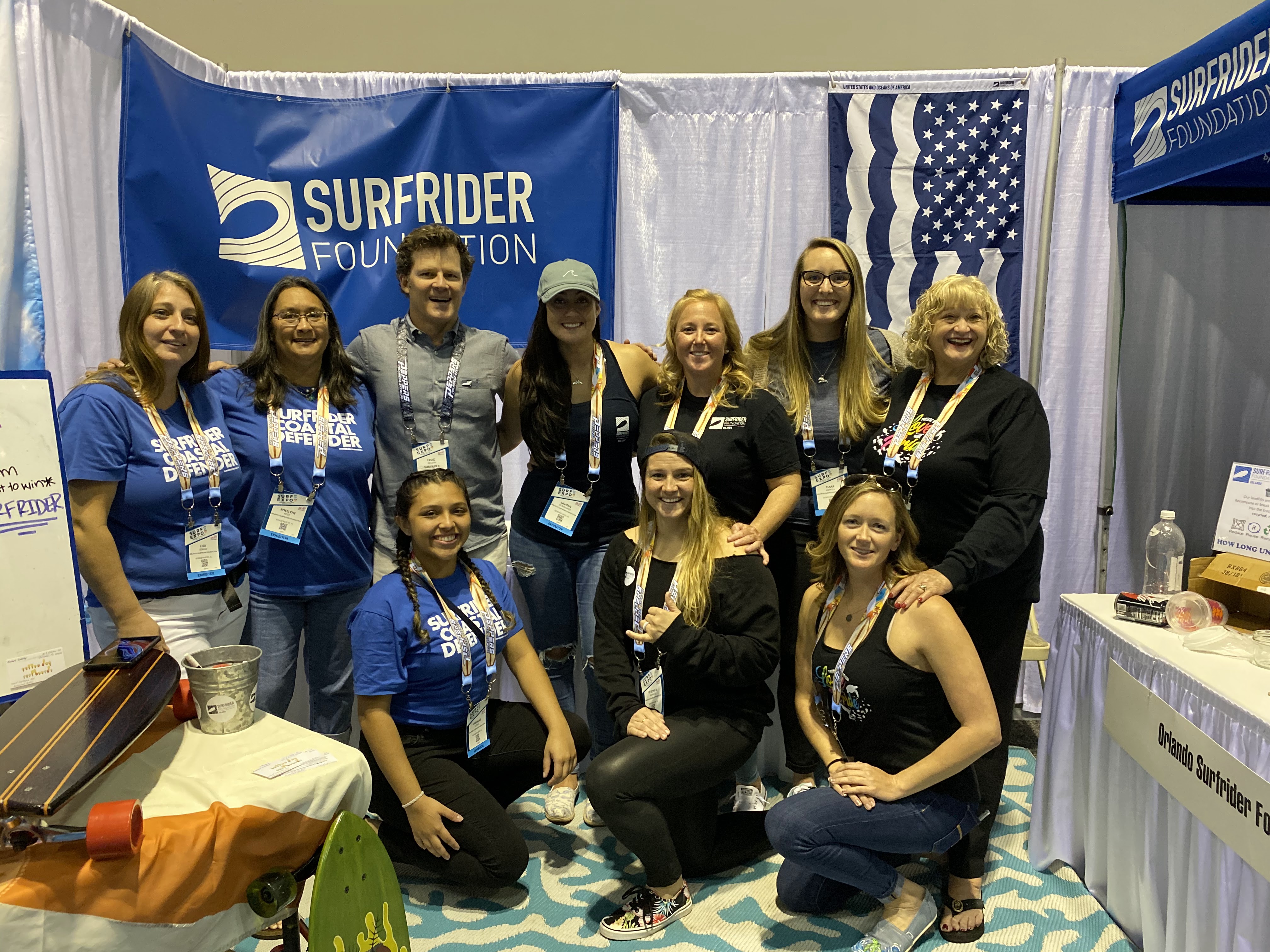 Join the Surfrider Foundation Orlando Chapter for our October meeting! We will be discussing upcoming events, initiatives, and volunteer opportunities.

When: Thursday, October 20, 2022, at 6:30 p.m.
Where: Windermere Brewing Company
(111 W 5th Ave, Windermere, FL 34786)
IDEAS Hive: Rise Above Plastics - Stopping Plastic at its Source
Thank you for joining the Surfrider Foundation Orlando Chapter to discuss how Central Florida restaurants and patrons can Rise Above Plastics! We talked about how to build a community of eco-conscious restaurants, activists, and patrons. As the Surfrider Foundation grows its network of Ocean Friendly leaders, the plastic-free concept becomes more mainstream.
When: Wednesday, October 5, 2022, at 6:30 p.m.
Where: Center for Health & Wellbeing
(2005 Mizell Avenue, Winter Park, FL 32792)